and together we create your desired outcome!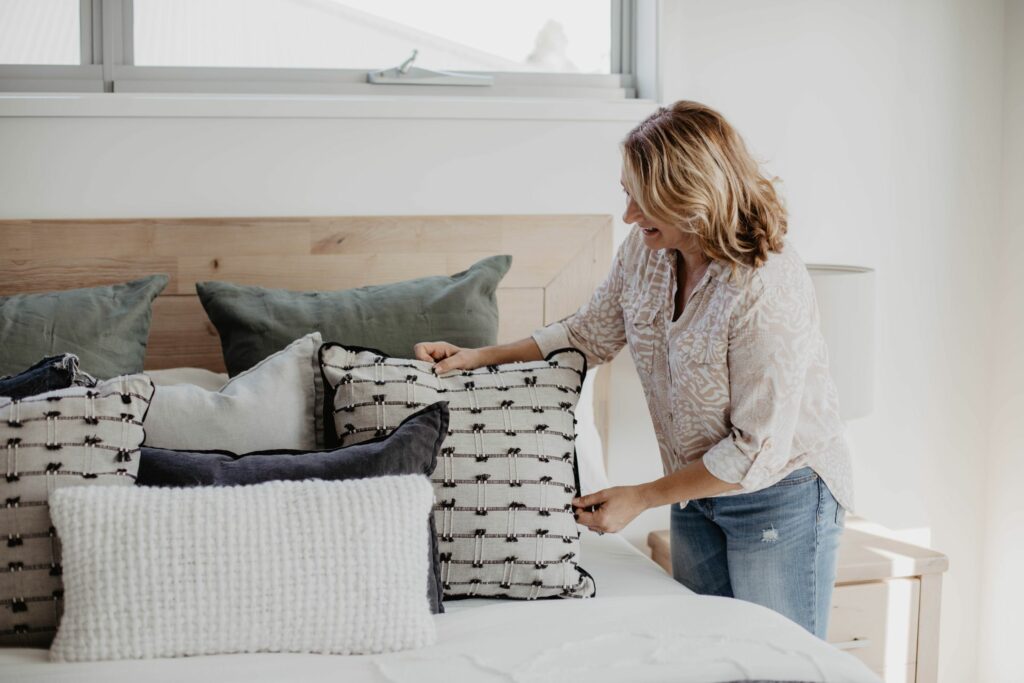 and together we create your desired outcome!
From the moment you open the door, a story unfolds… so make it one you love.
A RAW home creates a kind of magic as you walk through the door.
It's warm, it's inviting and it captures the kind of lifestyle you envisage living in.
Using intuitive design to complement your lifestyle, we strategically play with the layout, colour, soft furnishings and more, to help you piece together forever homes.
We'll help you set a scene that satisfies the soul
Whether you're setting up the home of your dreams, or helping your buyers envision their future lifestyle, effective interior styling speaks to the heart and demonstrates ease of living.
If choosing colours, rugs and furniture leaves your head in a spin, don't stress. We can come in at any stage of the process.
Have one of our creative duo visit your space and provide 90 minutes of tailored advice and a recommended Pre-sale Action Plan.
Creative tweaks and tidy-ups to depersonalise, unclutter and "spruce up" the place.
Transform empty spaces into warm, inviting abodes. Have us implement a professional styling strategy that injects personality and source for you a beautiful selection of timeless furniture.
If you want to bring picture-perfect style into your own home, we can implement the same principles for personal enquiries.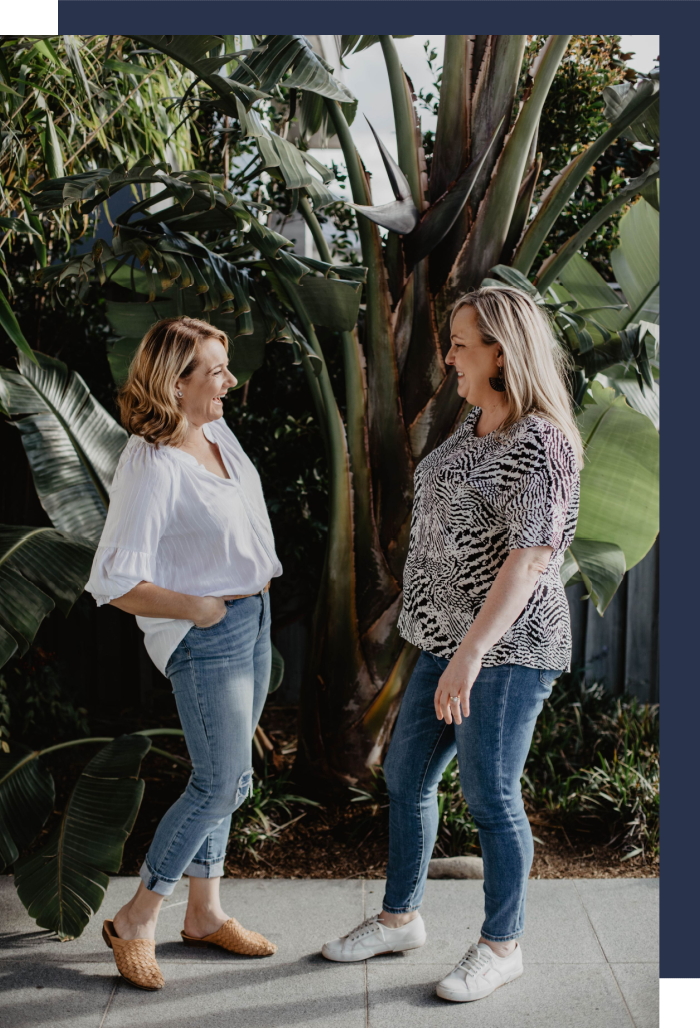 why choose us for your project?
Fun, energetic and a reliable team to work with we are passionate perfectionists!
Invested in the outcome as much as you are, we get it, and we care! If you're after a smooth and efficient process for interior styling (that won't cost you an arm and a leg), we're your gals.

"Lisa and Sam at Raw Styling and Interiors did an amazing job of turning our boring empty house into a beautiful, enviable looking home and showcasing the lifestyle that the home offered. They were so helpful and provided exceptional service and we wouldn't hesitate to utilise their services again"
Deb
Shellharbour Village
"We had never had a home staged before so we had a lot of questions and were a bit anxious. But Sam and Lisa put us at ease and were able to pull it off in record time.  They did a great job of matching the colour palette of our home.  It was the best our home had ever looked.  Almost made us not want to sell.  Everything was made so easy from start to finish. "
Paul and Caroline
Barrack Heights
"I can't thank you enough for the perfect interior styling of my house in preparation for sale. Without a doubt the styling sold the house. You made what can appear to be a small space in the living area feel warm and inviting and most importantly usable to potential buyers. Lisa & Sam made the process of selling my property hassle free with their responsiveness, incredible customer service and ideas. Anyone thinking of using the Raw Team shouldn't think twice - it's a must in selling a property."
Tehlia
Oak Flats